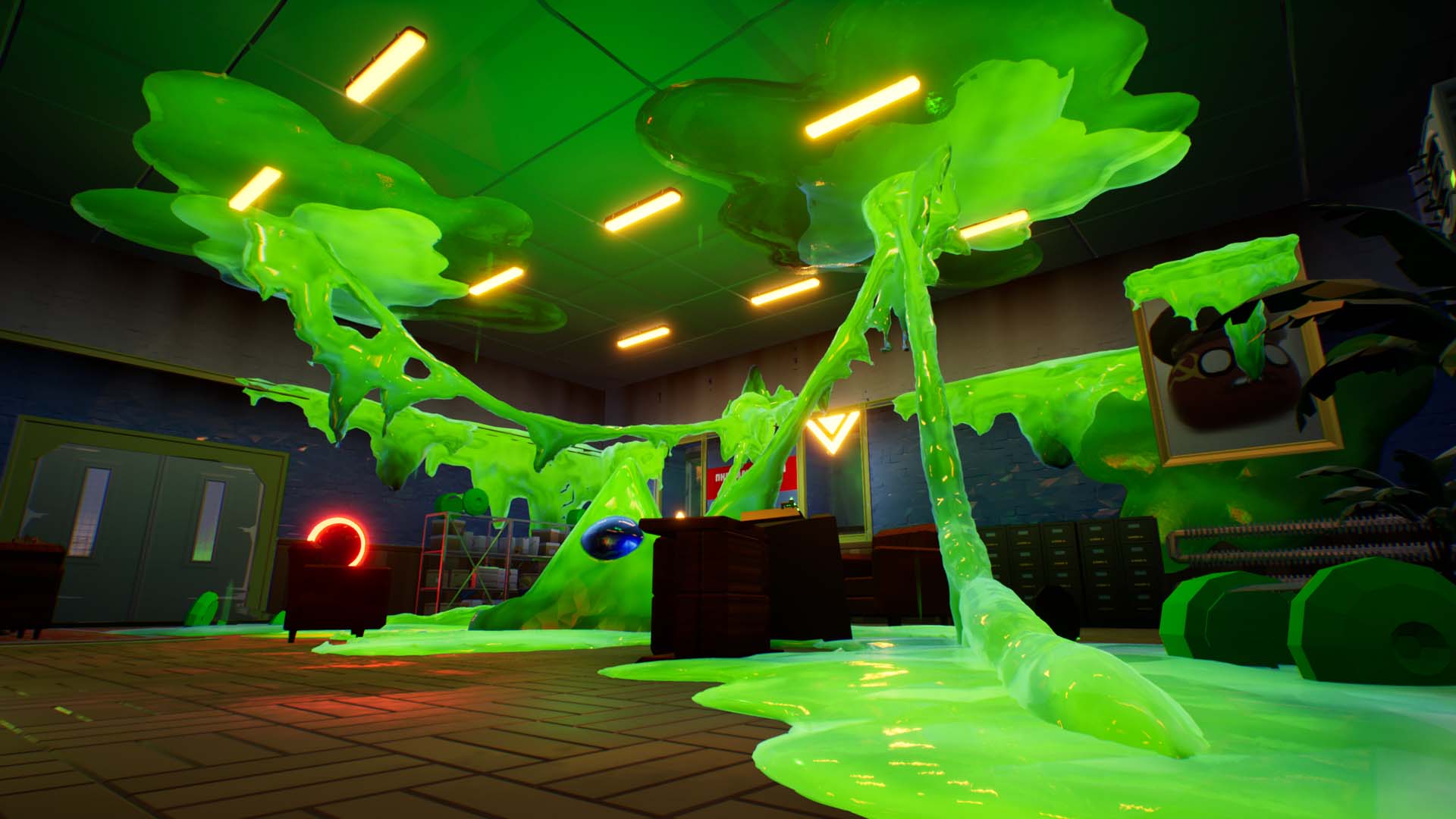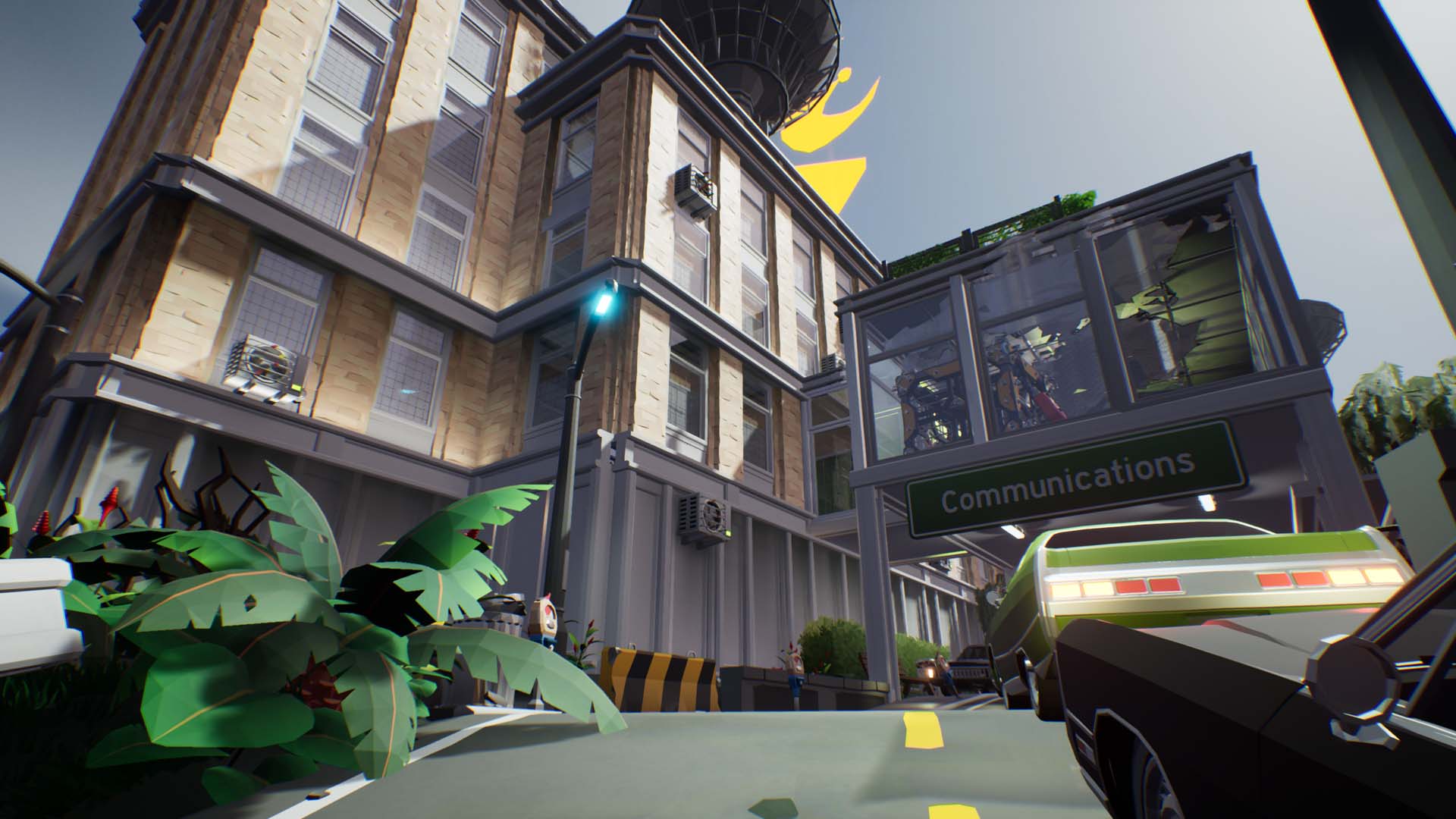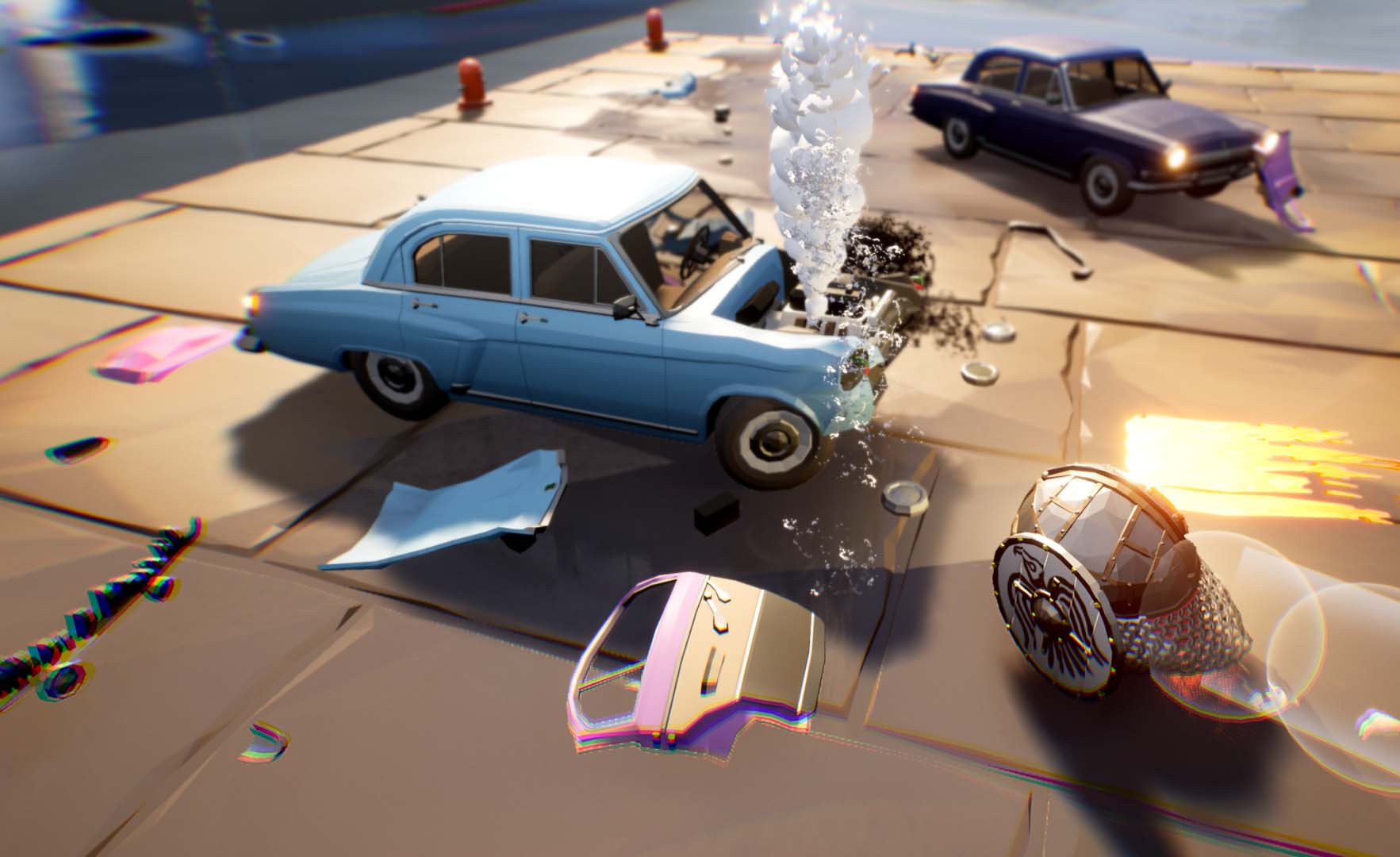 Bang-on Balls: Chronicles - Exit Plan Games
Exit Plan Games contracted Salty Panda Studios for a little under a year, and our experience with them was extremely positive!
Over the course of that short period of time, Salty Panda greatly helped us implement and refine several key features of our game, boosting performance, multiplayer experience, and a series of quality of life improvements, automating systems such as build packaging and bug reporting, and even helped port Bang-On Balls into the Xbox console! 
Throughout our entire cooperation they were always very helpful, seamlessly integrating into the team almost as if they were sitting right there with us in our studio! Overall it was an immense pleasure working with Salty Panda, and needless to say, we highly recommend them!
Co-founder and Art Director at Exit Plan Games